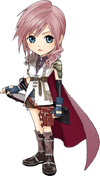 Tueur de Blocks
Messages: 455
Inscription: 31 Juil 2007, 02:49
Localisation: United States Central Time Zone
Ok before I post chapter 1 I have to put info about Garage Kids for Poeple who don't know (Hopefully there aren't that many)
First what everyone should already know.
Grarge Kids was the project that ended up being changed alot until it became Code Lyoko. there were going to be actual episodes of Garage Kids before it became Code Lyoko but they were never made... just the about 5 minutes long pilot. the exact personalities of the characers were not defined well enough and still I am posting this fanfic.
The Pilot of Garage Kids which I found on Youtube (if you pay close attention when they go to the factory you will see that they have a Yellow couch there but it only lasts about a second or 2)
http://www.youtube.com/watch?v=bgiNbuFwORw
Ok on to pictures of the characters planed to be in Garage Kids but never show up as well as pictures of what Odd and Yumi were sapposed to Look like In Xanadu.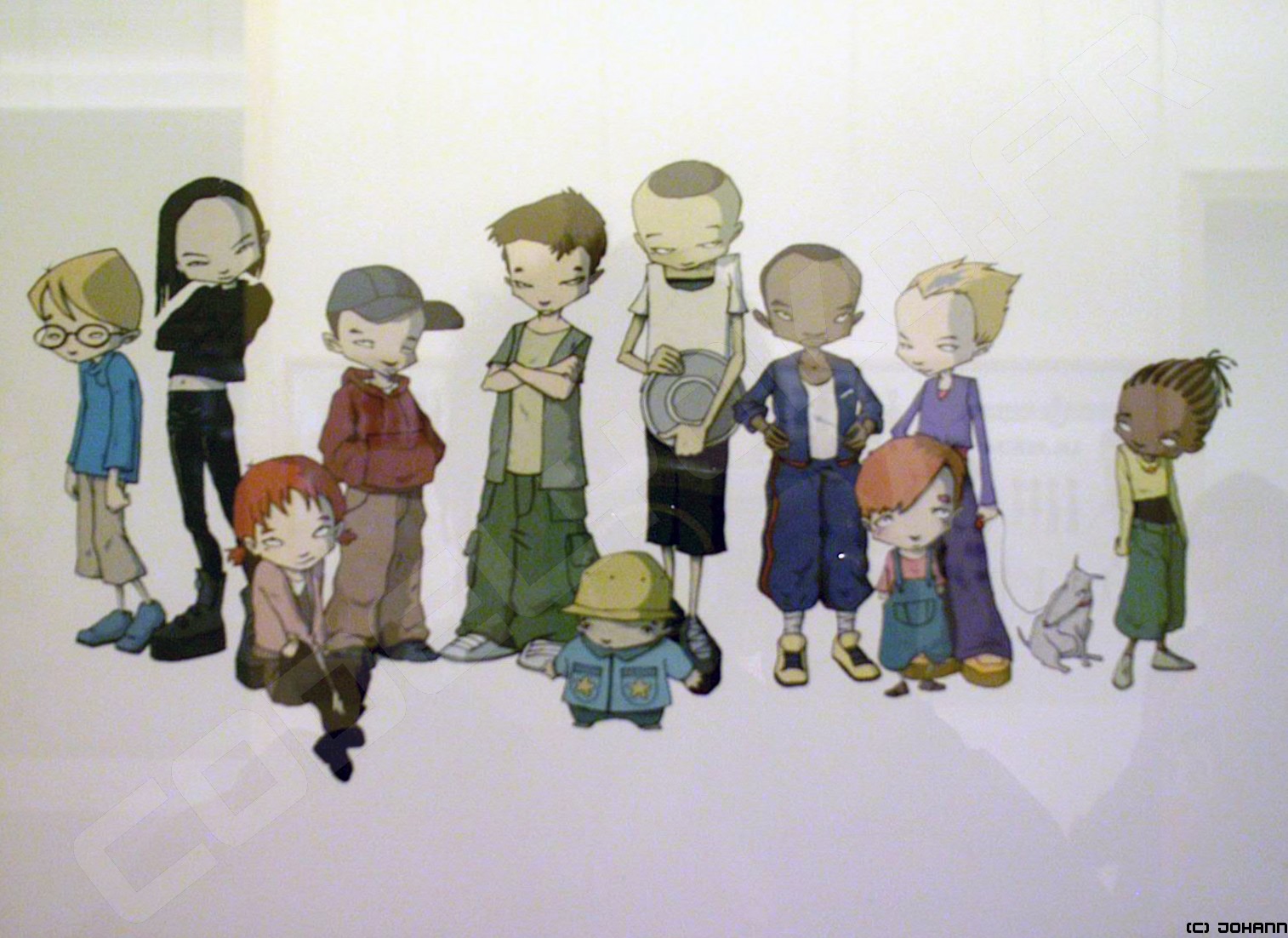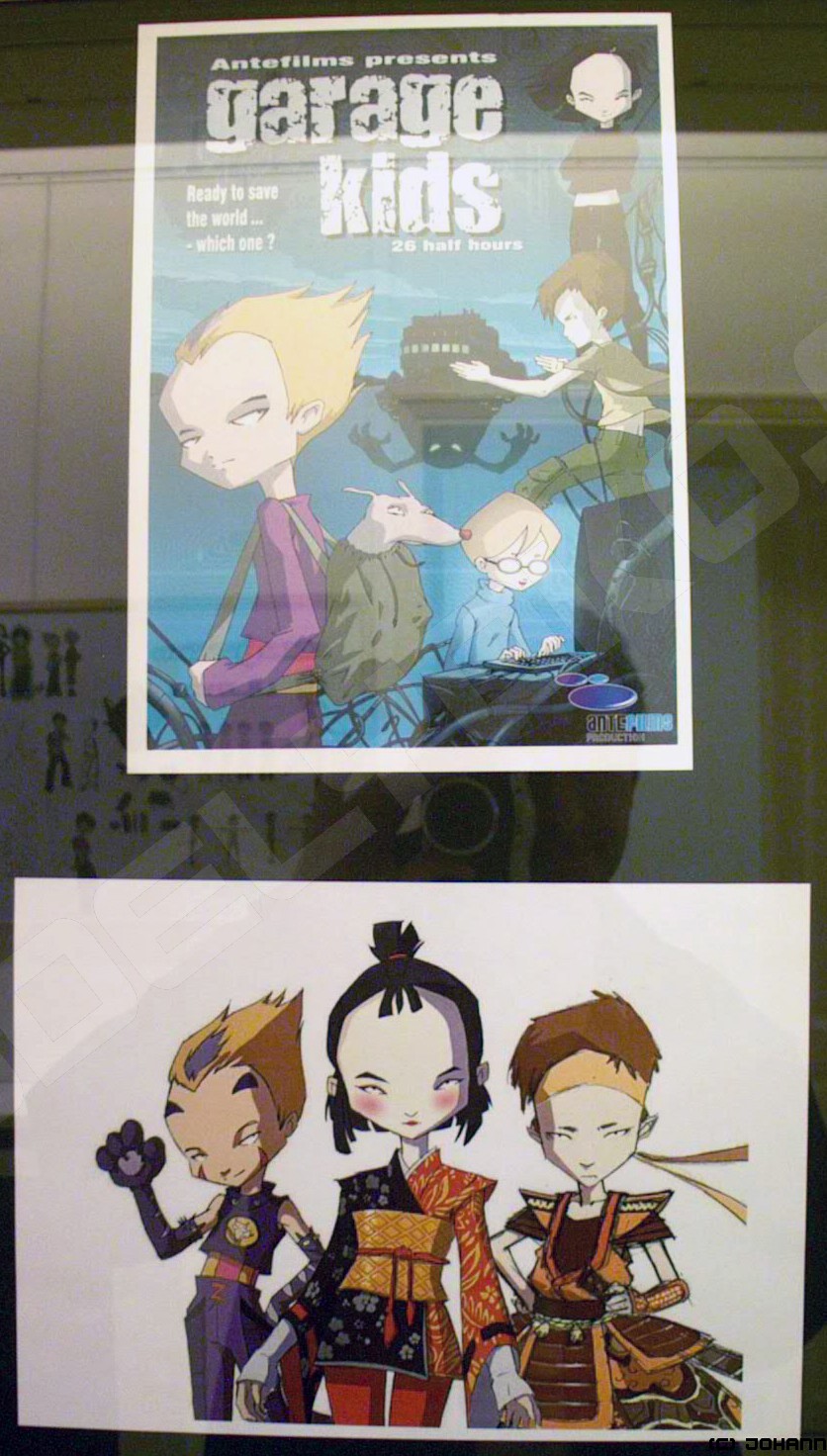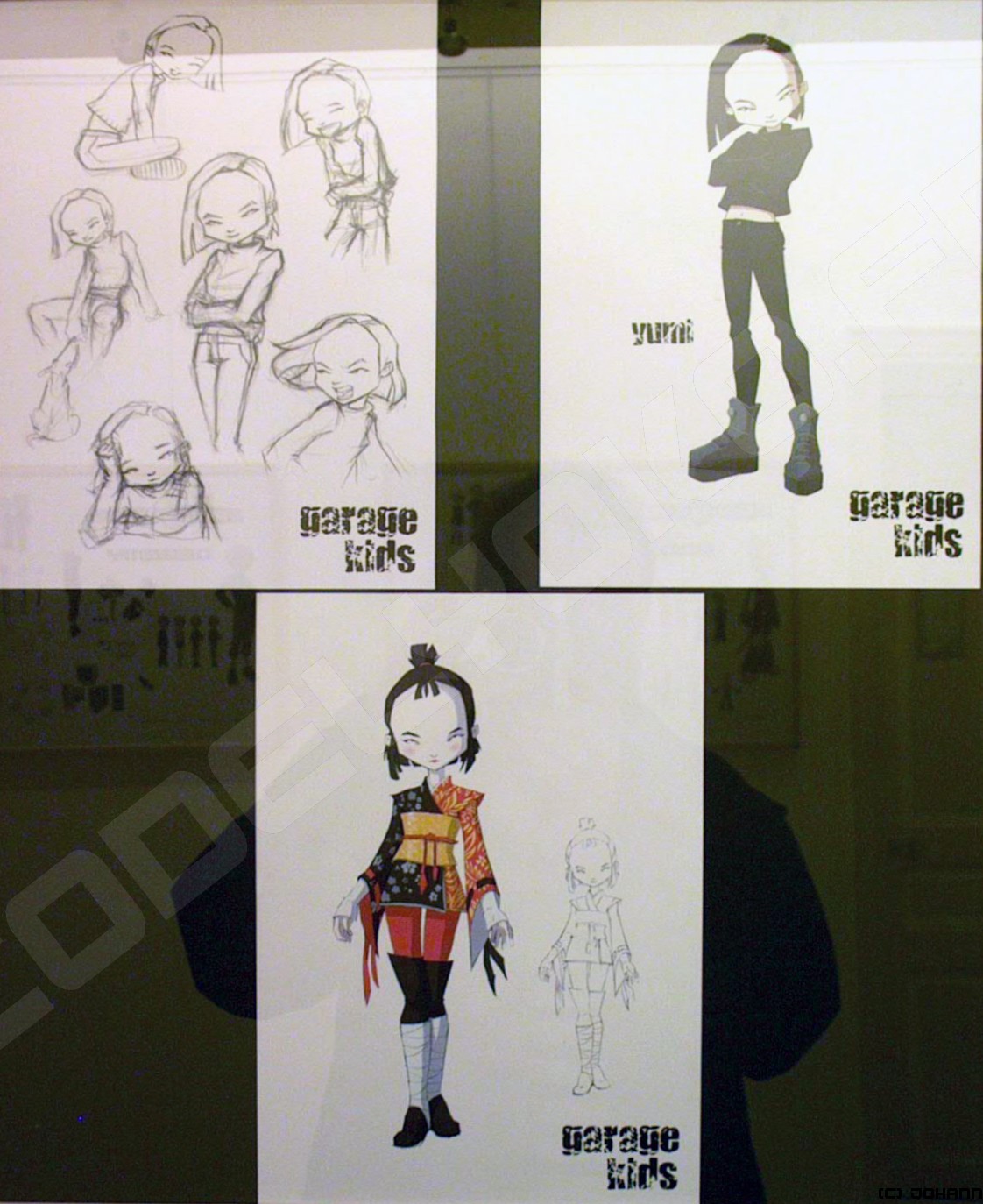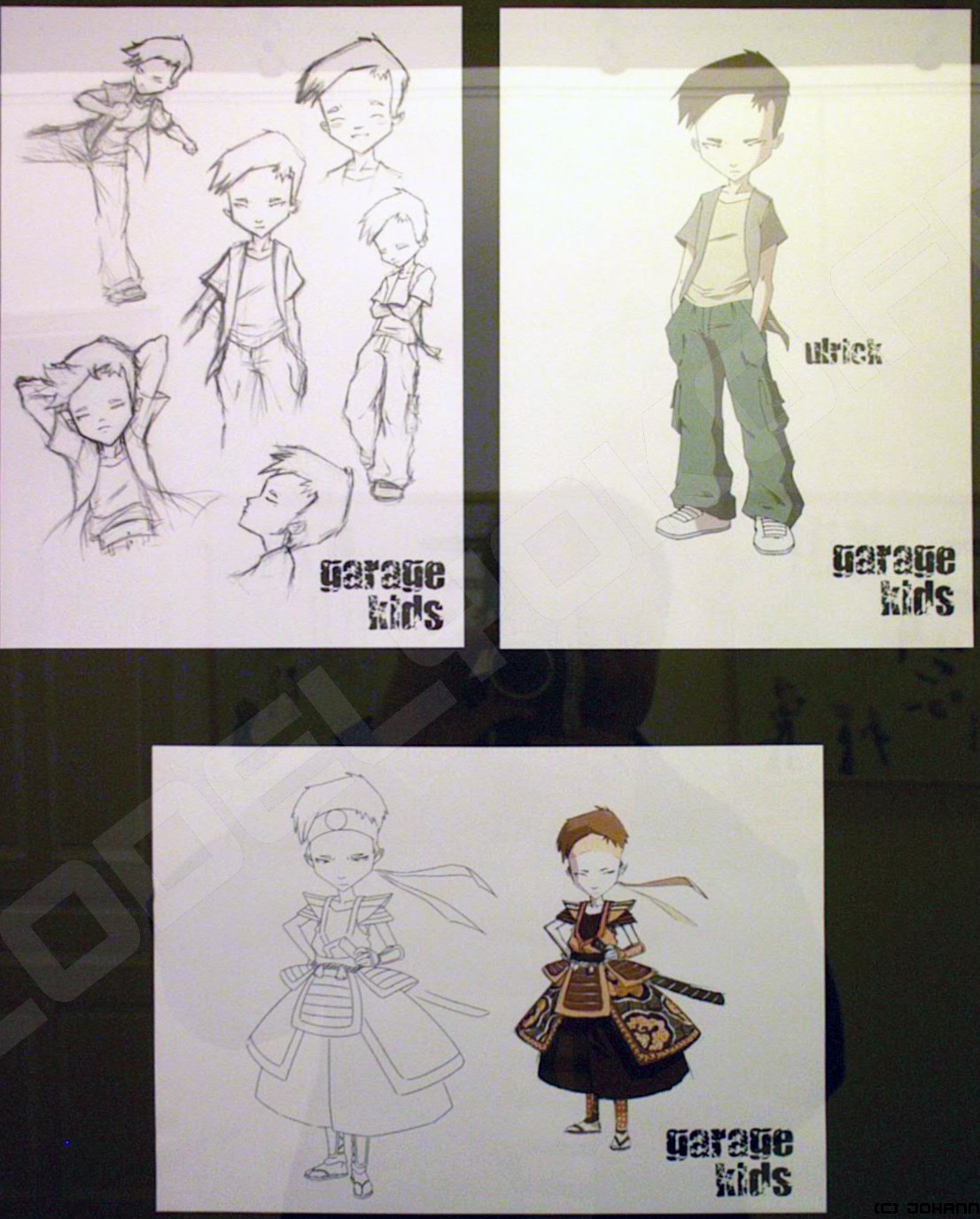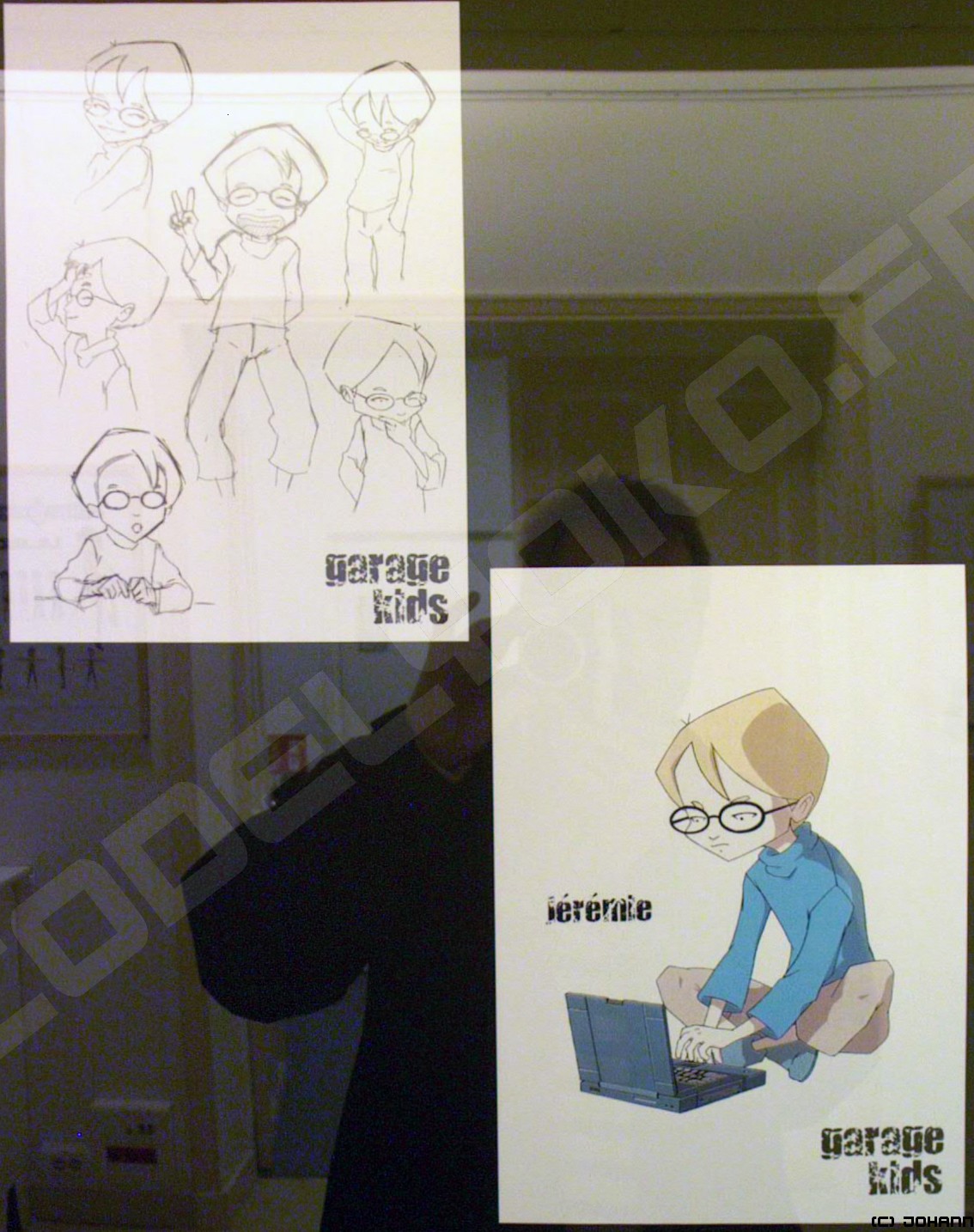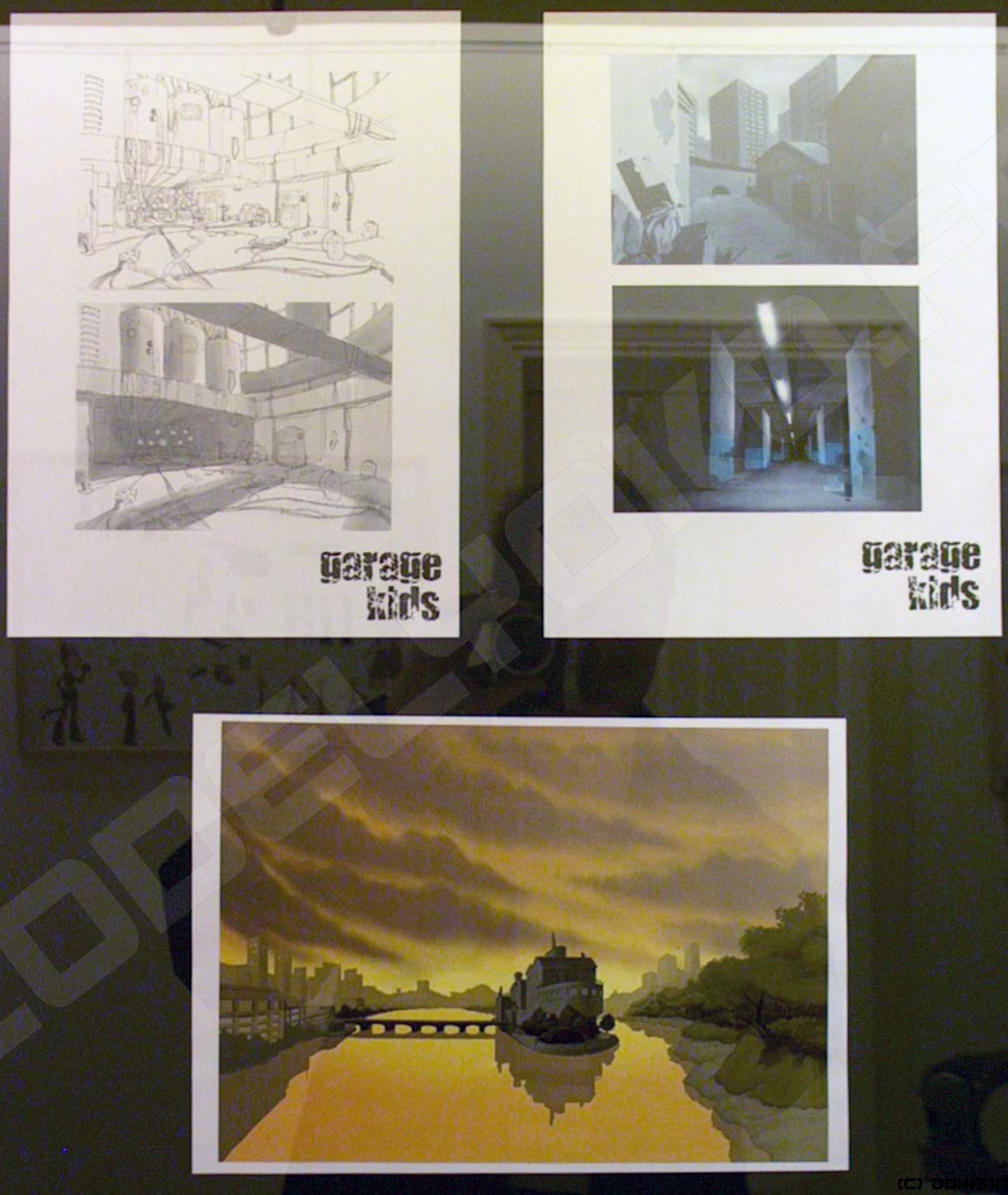 And now some Code Lyoko pictures to compaire them to.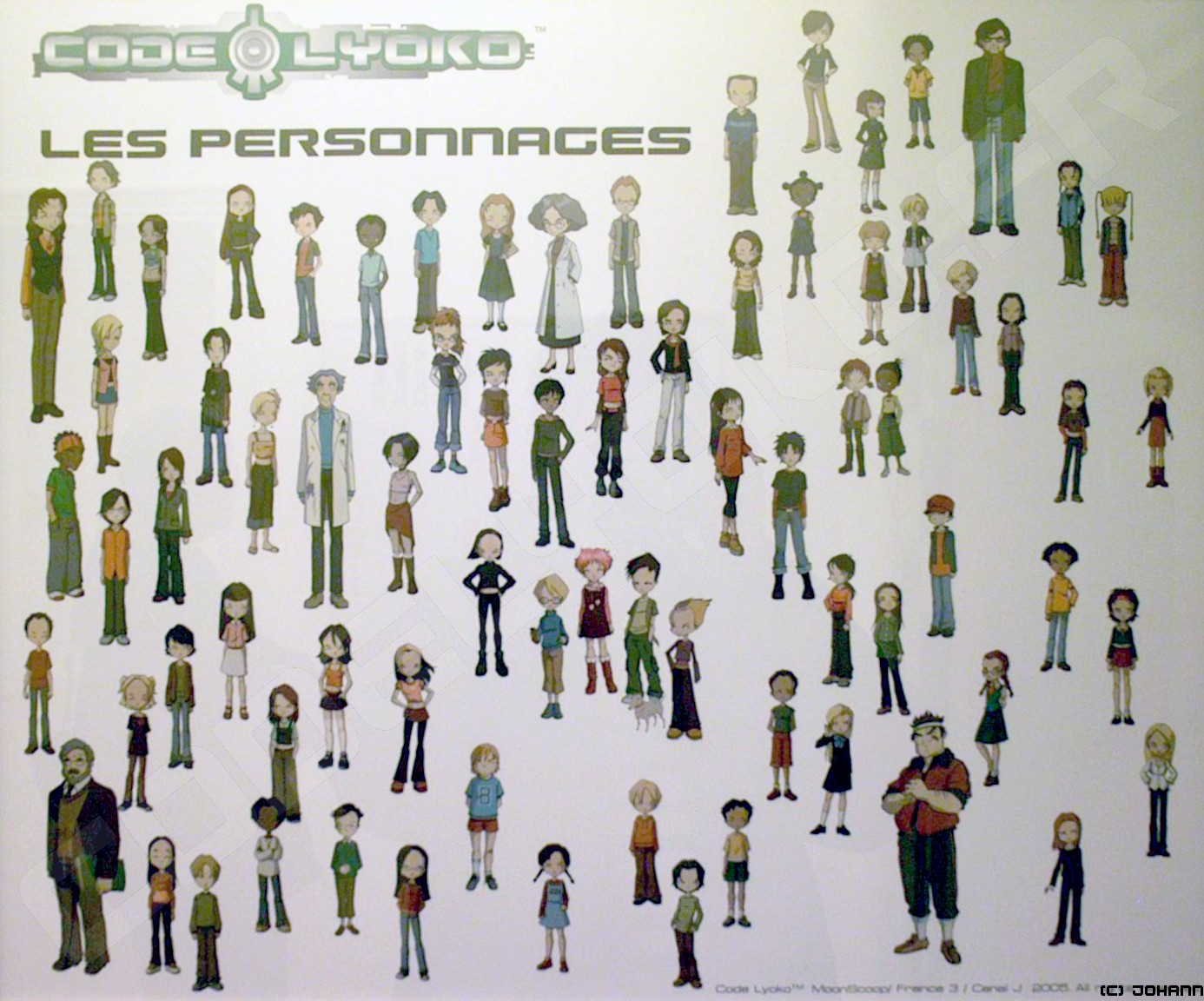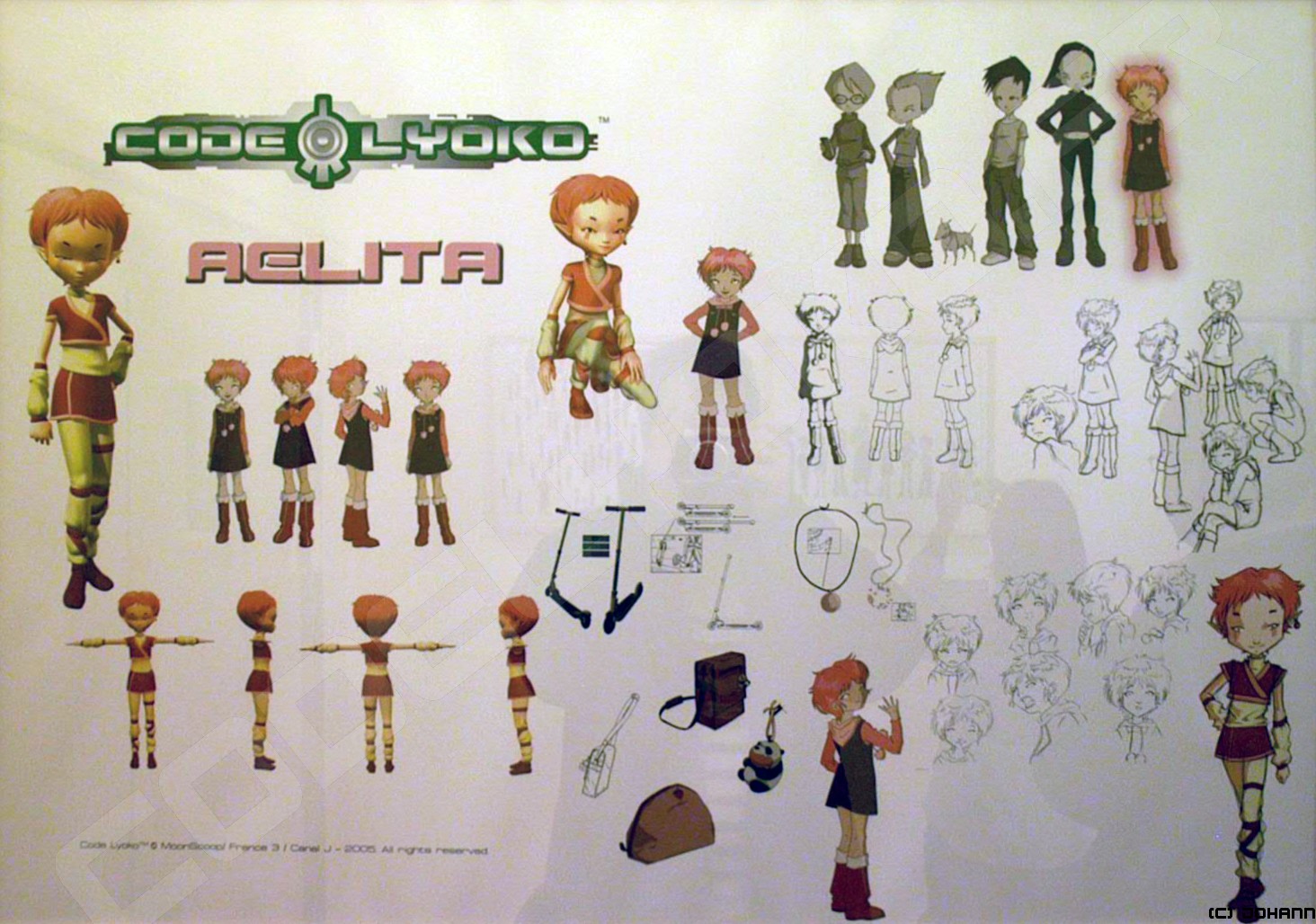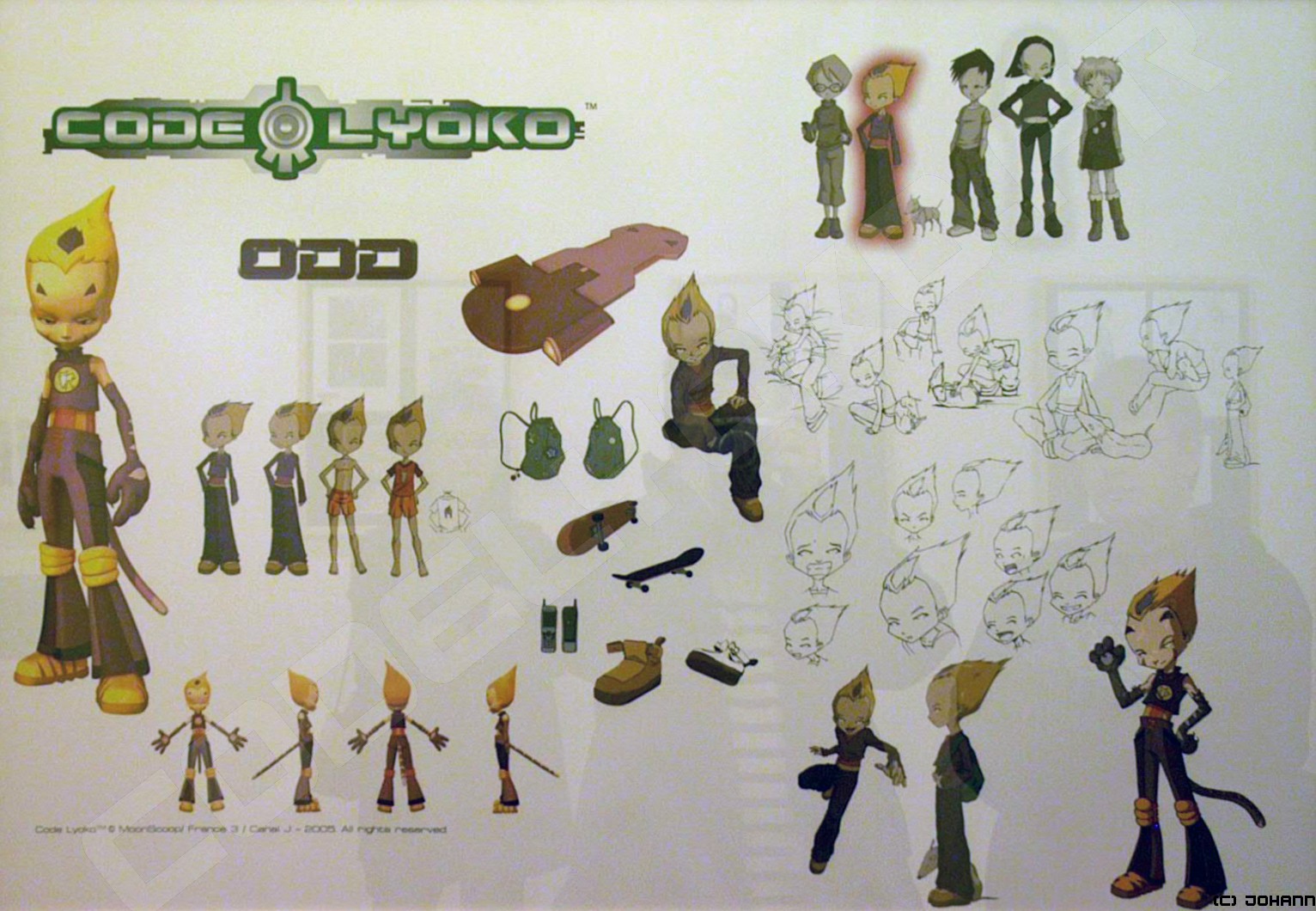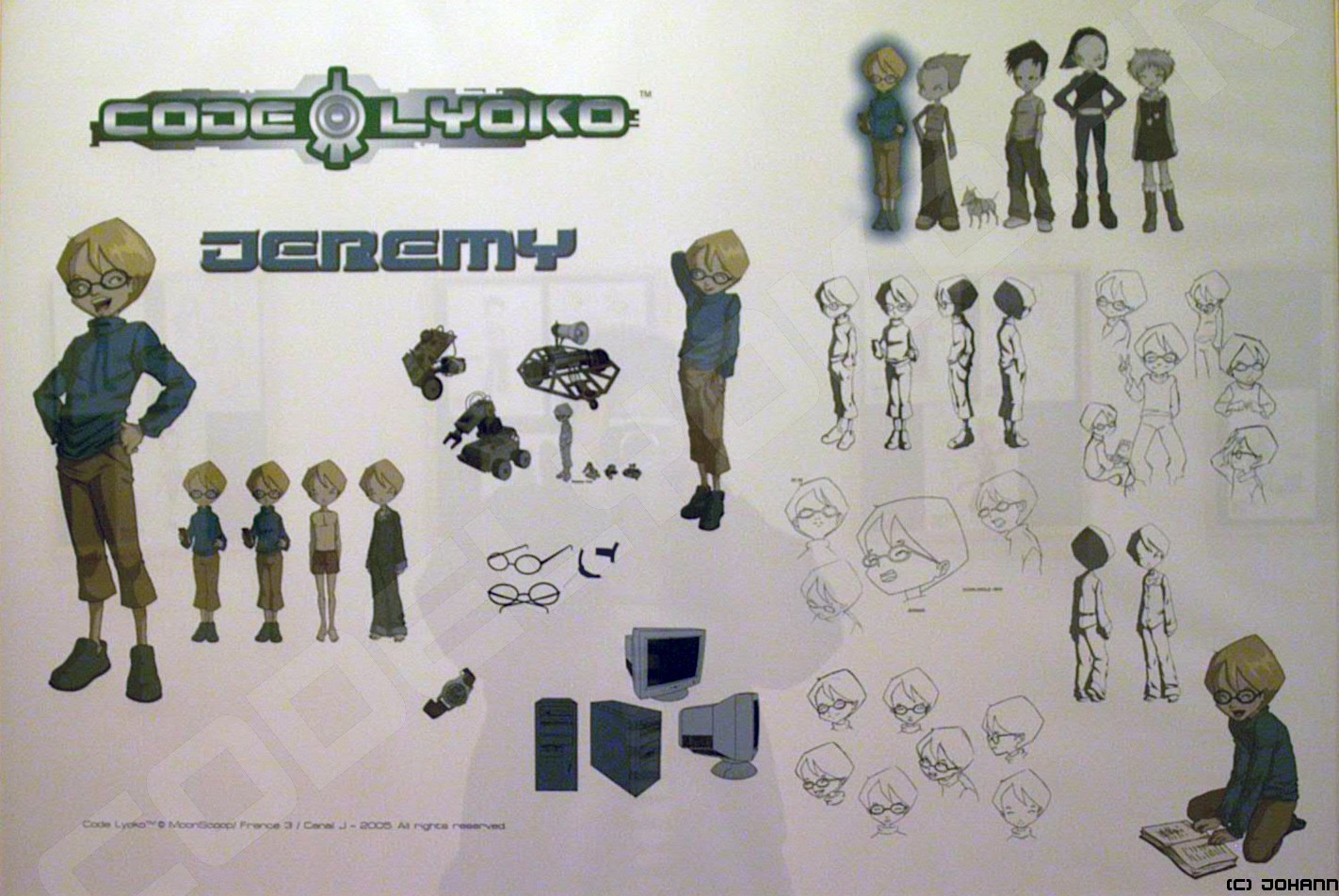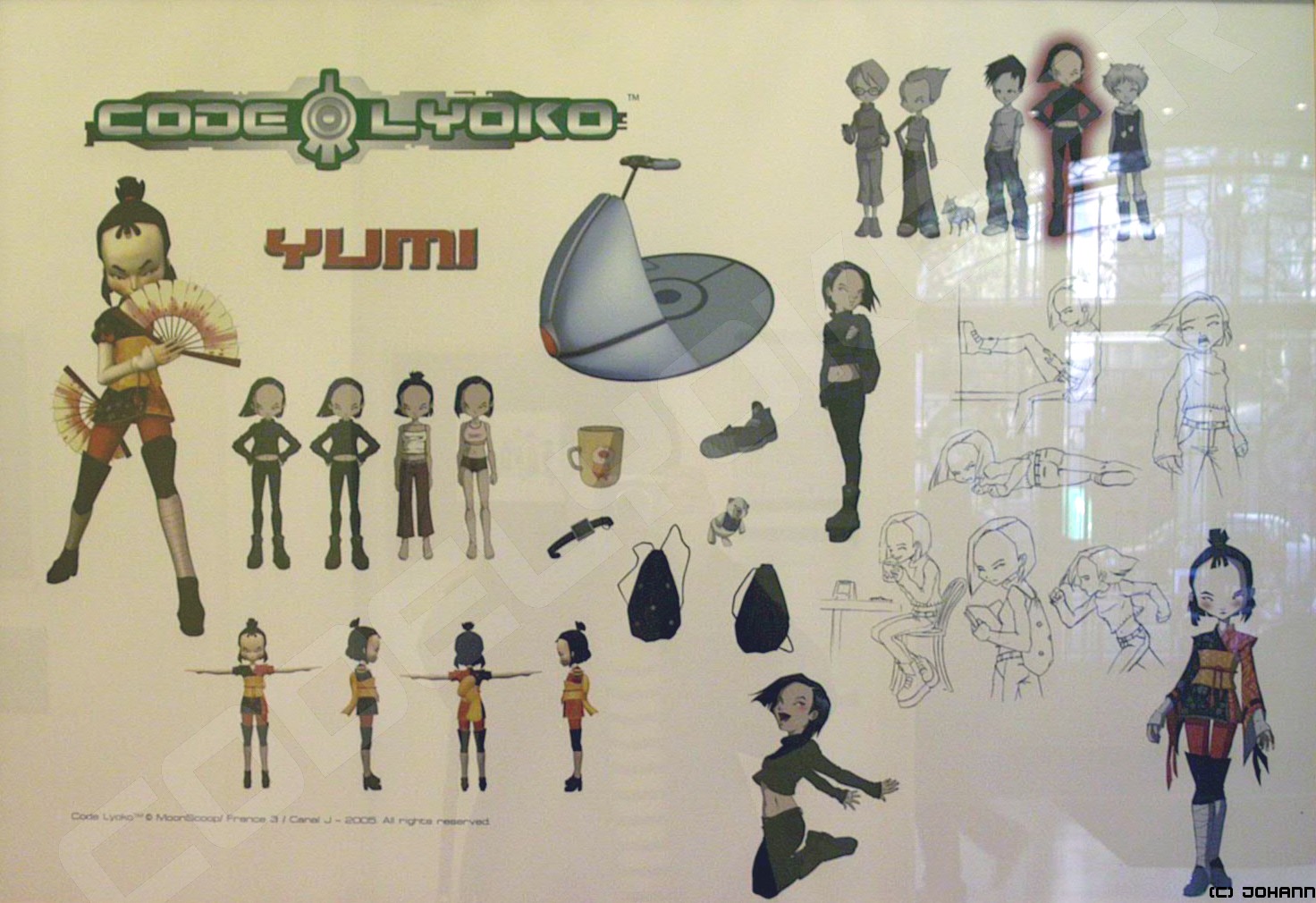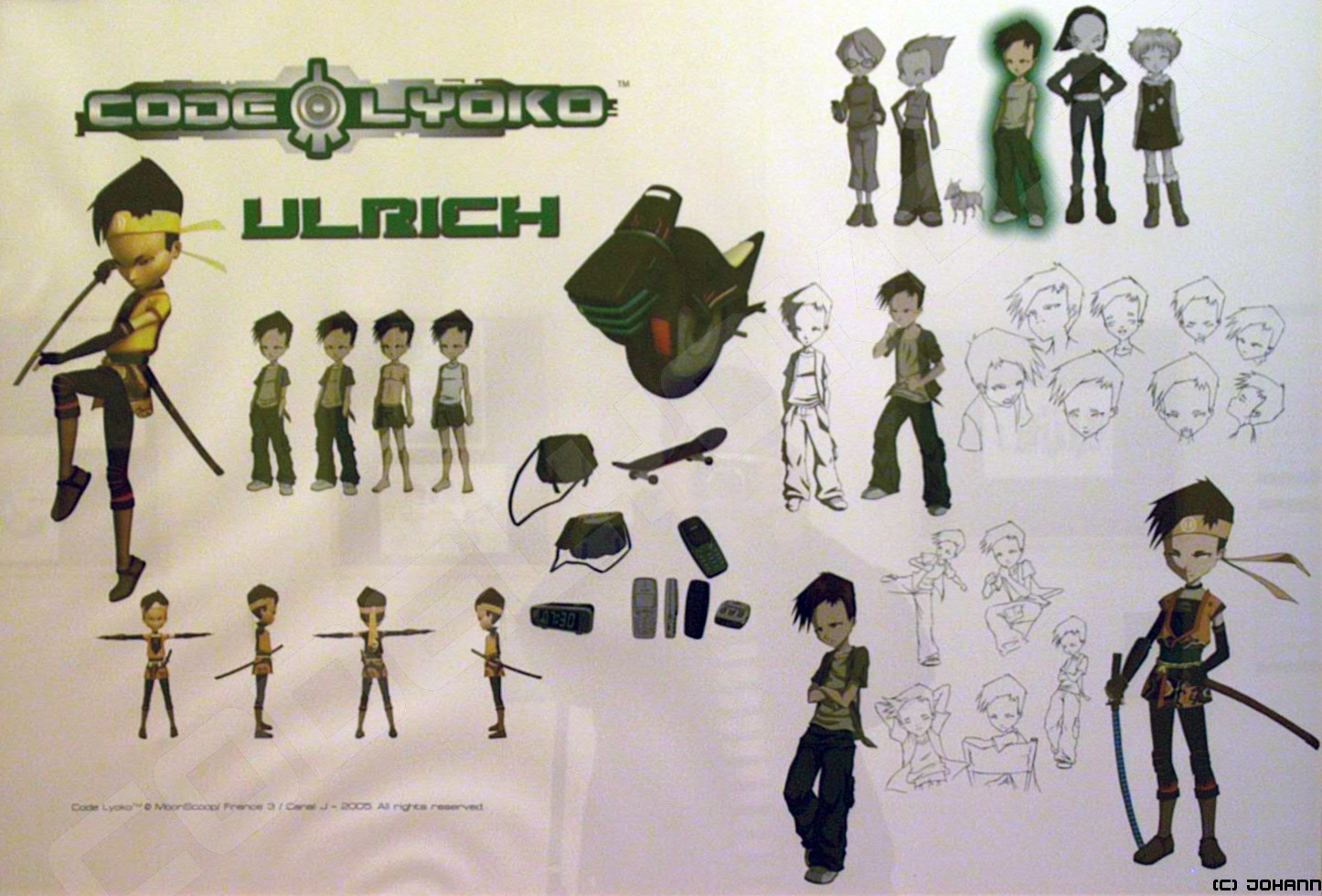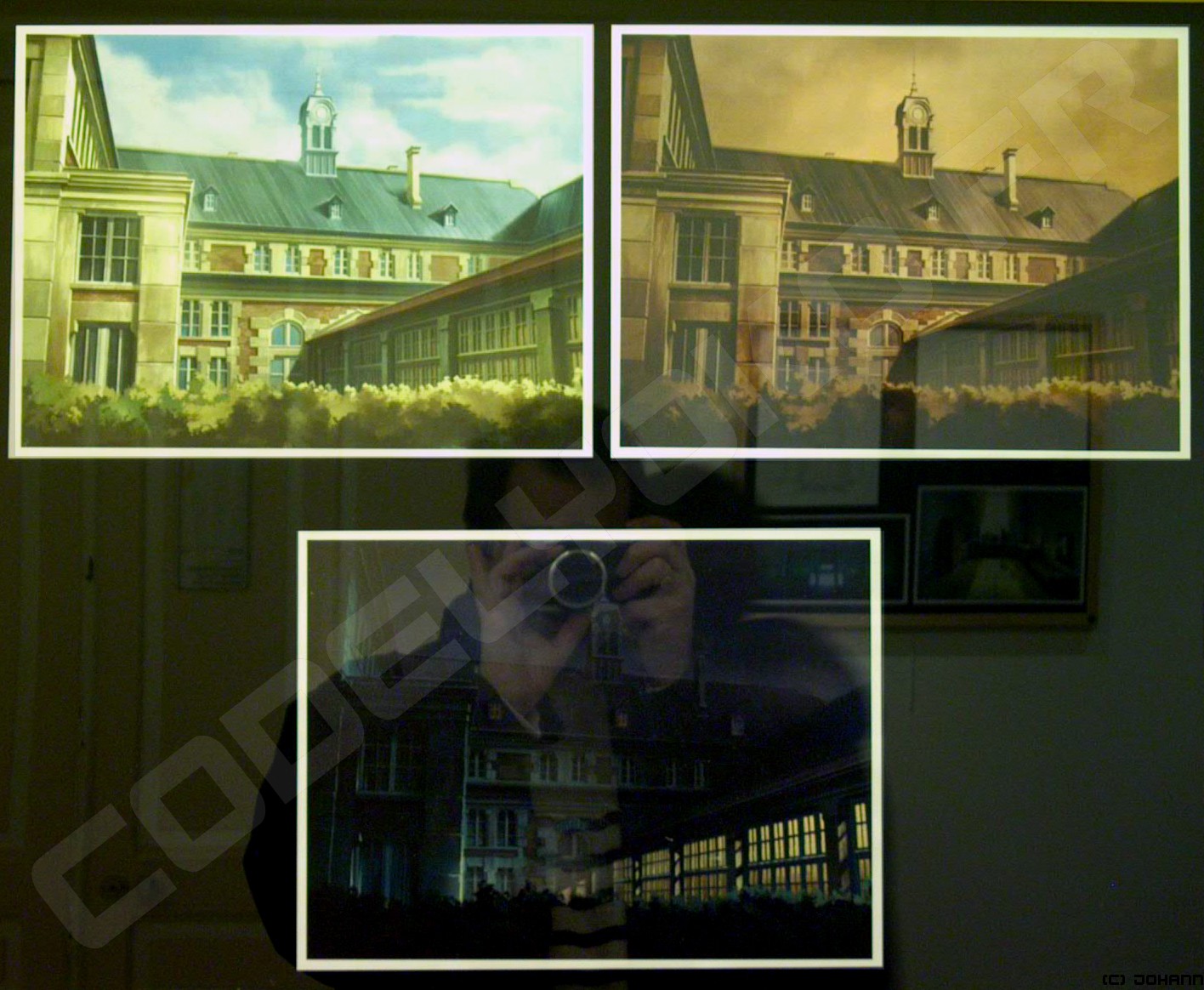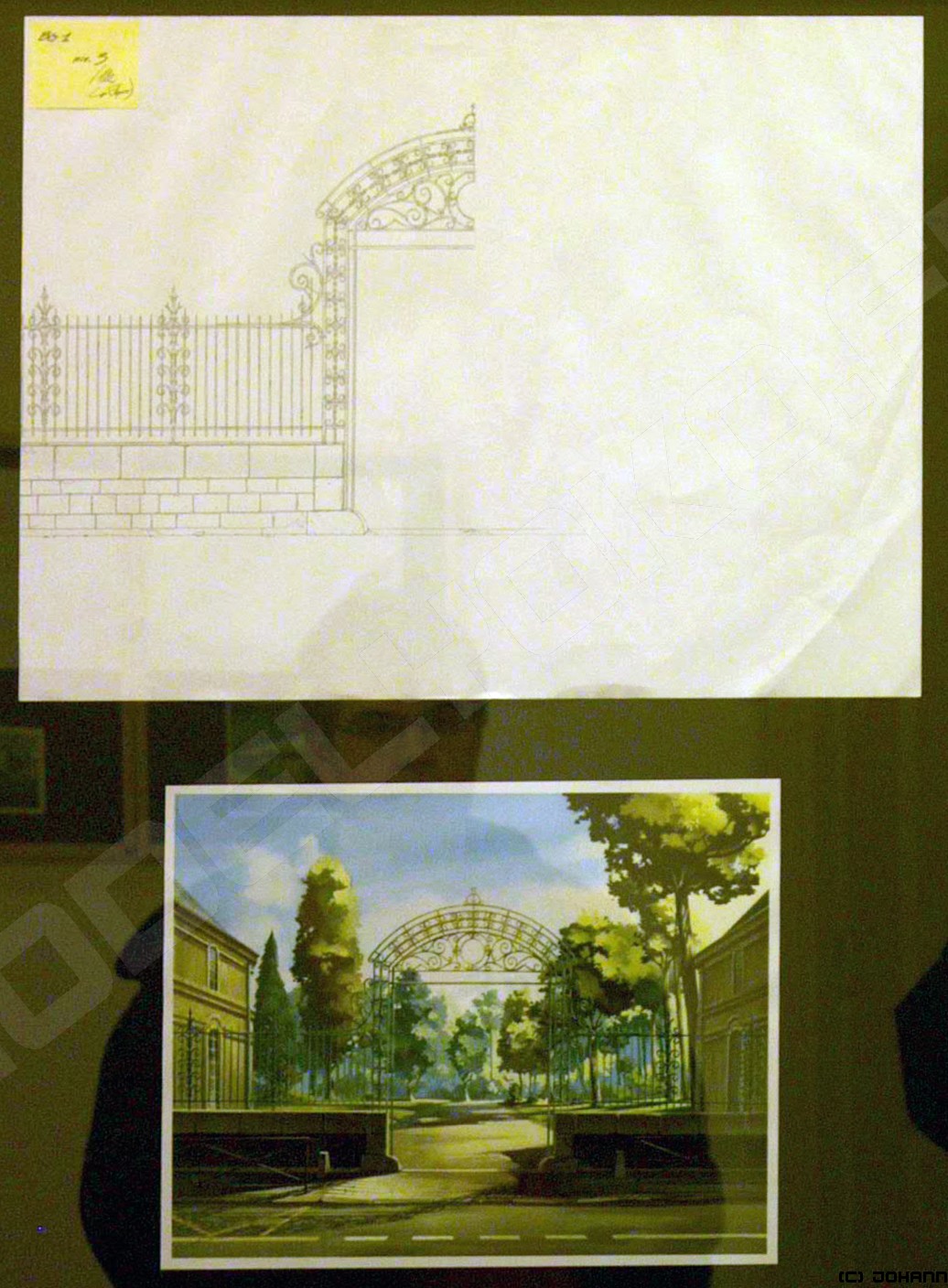 I'll post Chapter 1 when I get the chance. (Those pictures were not that big when I found them Something Isn't right here. Oh well)
Update: 6/30/14
This story like my others older fanfics has had some parts re written. While It is not receiving a total plot overhaul like my first three stories several plot elements will be slowly edited from this point forward so that they will reflect the plot changes made to the previous stories and match up with future stories.
Dernière édition par
DragonGirl
le 06 Oct 2014, 05:26, édité 2 fois.
.....Yay ... just yay