Démolisseur de Mégatanks
Messages: 1528
Inscription: 14 Nov 2004, 20:11
Localisation: Paris
We knew that
Moonscoop
, which was experiencing severe financial difficulties and bankruptcy since June 20,
was to be acquired shortly
.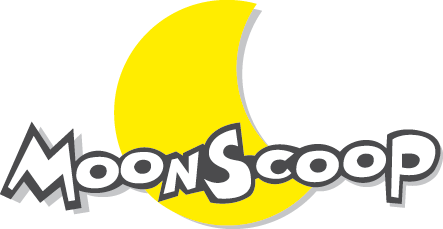 Today,
Les Echos
(a French newspaper)
announced
that the buyer had been appointed by the commercial court: it is
Dargaud
, a well-known European comics publisher.

This may seem surprising, but in fact Dargaud has diversified over a number of years and has acquired several media companies. The acquisition of
Moonscoop
follows that strategy and expands by the same way its intellectual properties.
Note that this sale has also a huge social cost: Dargaud has committed to take only two employees out of the 25 still employed by Moonscoop.
Finally, it is of course too early to know the impact of this crucial decision on Code Lyoko and Code Lyoko Evolution, but one thing is certain: it is now Dargaud that will decide the fate of the series.