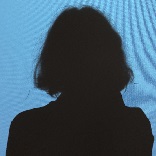 Jeune Lyokophile
Messages: 186
Inscription: 05 Avr 2012, 02:22
This is the place to share the pokemon you have, which ones are legemdaries, and what games you have.You Can also talk about how to catch and get past things.
POKEMON FOREVER!!!!!
P.S. Anyone know how to get Entei and Raikou to stop running away from me when I battle them/and how to catch them?